We're Auctioning Big Art
Datum: 5. 2. 2021
Foto: Ondřej Klíma
What was once an ordinary plywood fence became 22 works of art from leading Czech and foreign painters, photographers, and street artists. Want to know more about this open-air gallery in Prague's Karlín district? For more than two years, a construction site fence became a singular outdoor exhibition at the River City Prague complex – and for a time it was the only gallery that was accessible.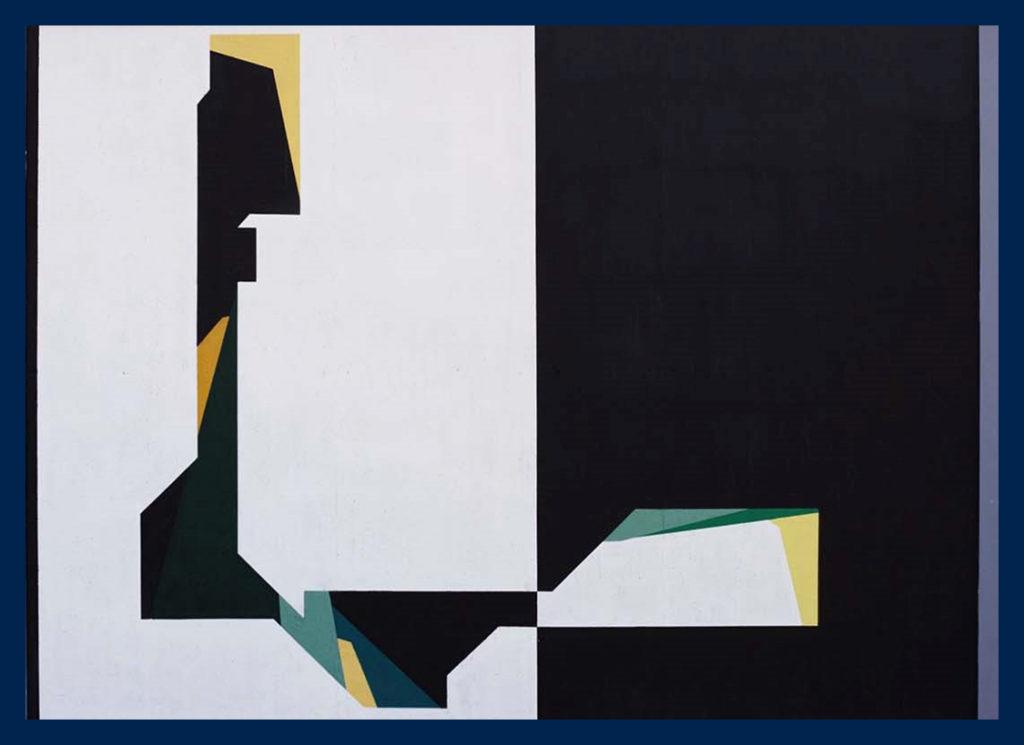 Ivan Pinkava, Michal Škapa, Alžběta Jungrová, David Strauzz, Pavel Brázda, Václav Jirásek, ZebOne, and many successful artists contributed to the gallery in Karlín. These works will now be auctioned off and the proceeds will be used by the Hungry Walls group led by Ondřej Klíma for other art projects in public spaces.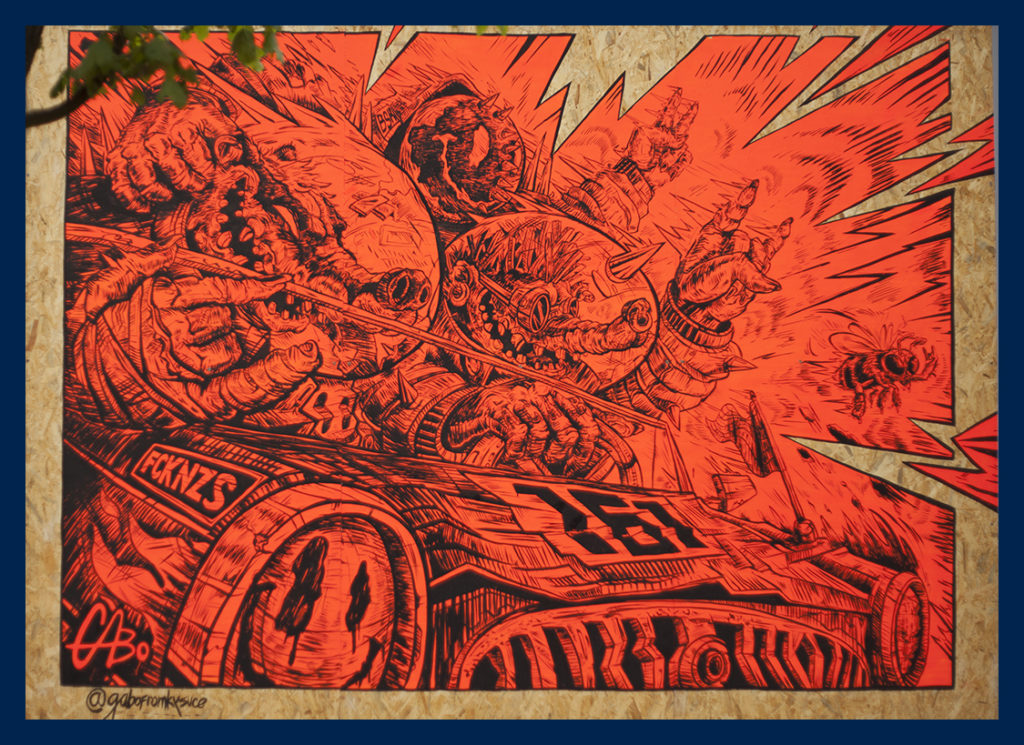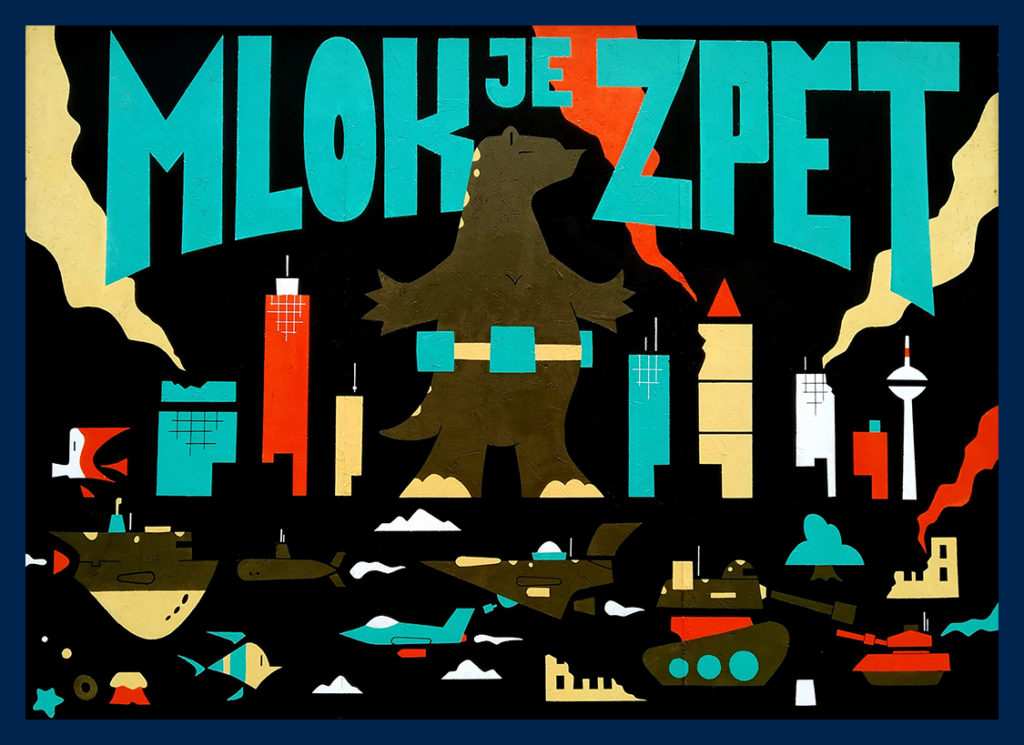 It's not a framed picture
Careful, these are large works of art!
Each author could use a piece of plywood measuring 290 x 375 cm. That's nearly 11 m2 of modern art! Do you have that much space?
You can already find all 22 works on the Prague Auctions website. Place them in your home, office, or concourse! Check out the Hungry Walls group's Instagram account and follow on FB Events so you don't miss the auction.
How to register for the auction?
Fill in your data in the registration section of the Prague Auctions website
In your profile, go to the ONLINE BIDDING ACTIVATION section
Check the HLADOVE ZDI auction on Feb. 28,2021 and submit your request
You will receive an email notifying you of being accepted into the online auction
You can view the catalogue of works on sale on the Prague Auctions website and pre-set bidding limits
Bidding on individual works begins at 7 p.m. on Feb. 28, 2021